Storage Units Hillcrest - Coming Soon
Coming soon!
Storage Units Hillcrest
CONTACT US ON 031 942 9333 OR INFO@LOCKUPSTORAGE.CO.ZA
Hillcrest Self Storage
Attention Upper Highway residents! Affordable storage units in Hillcrest will be easier than ever to find. We are excited to announce that we will be opening a new Lock Up Storage Hillcrest location by the end of 2023, at 25 Old Main Rd Gillitts.
We understand that finding reliable and secure Hillcrest storage solutions can be a challenge. That's why we're thrilled to bring our top-of-the-line services to this wonderful community - some of which inclue boat, car, student, business, household, and jet ski storage, to name a few. Our new location will offer a wide range of storage units in various sizes, so you can find the perfect fit for your unique needs.
Security is Our Priority
The Lock Up Hillcrest facility will be equipped with state-of-the-art storage security features, including 24/7 surveillance, ensuring that your belongings are safe and protected at all times. And with our commitment to maintaining a clean and well-maintained facility, you can rest assured that your items will be in top condition when you come to retrieve them.
Making Hillcrest Storage Rentals Work for You
At Lock Up Storage, we realise that everyone's storage needs are different, which is why we offer flexible leasing options, so you can choose the duration of your lease that works best for you. Plus, our friendly and professional team will be on hand to provide expert guidance on your storage options and answer any questions you may have.
You'll Find Us on Old Main
Our Hillcrest storage units will be centrally located at 25 Old Main Rd, making it easy for you to drop off or pick up your belongings whenever you need to. And with our clear and upfront pricing, you'll never have to worry about hidden fees or surprises.
We believe that finding the right storage solution should be easy and stress-free. That's why we go above and beyond to provide our customers with exceptional service and top-of-the-line storage solutions.
We're thrilled to be opening our new Hillcrest self-storage location by the end of 2023, and we can't wait to bring our premier services to the community. Stay tuned for updates on our progress and be sure to visit us when we open our doors!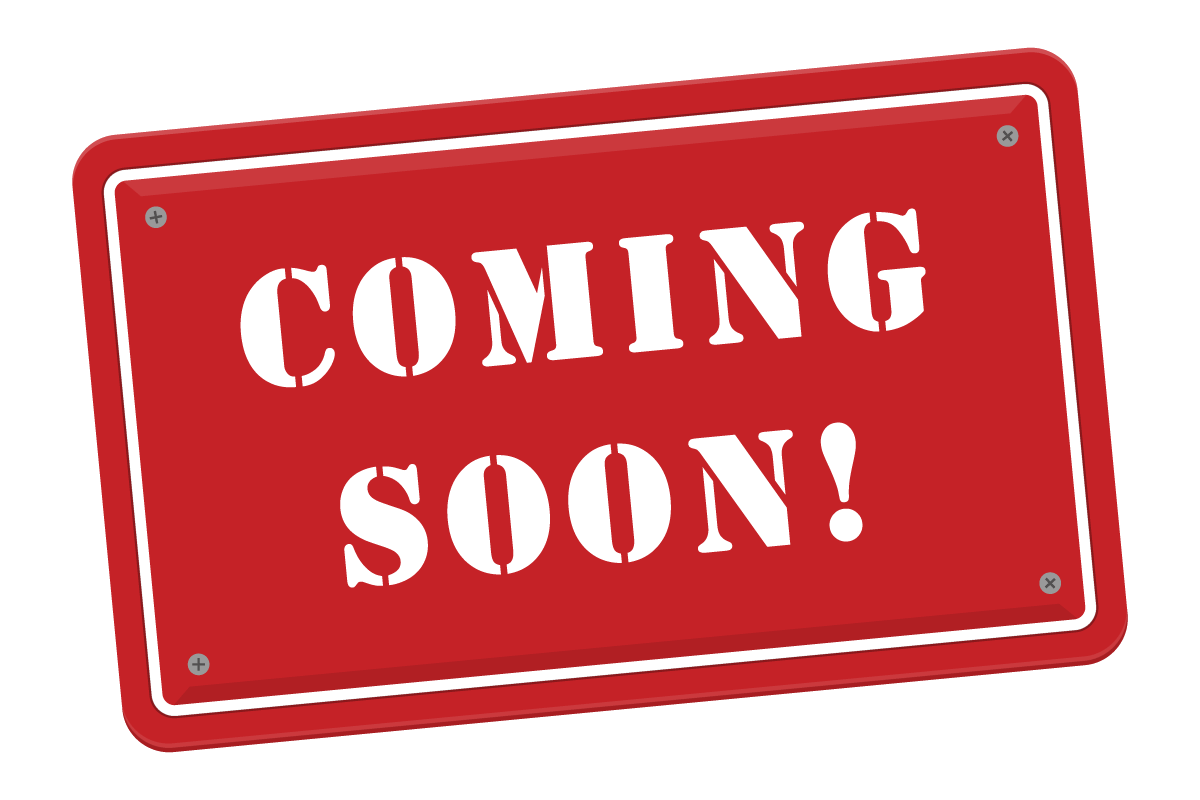 Areas serviced by Lock Up Storage Hillcrest:
---
Waterfall
Westville
Kloof
Gillitts
Hillcrest
Queensburgh
For Self Storage, please feel free to visit us at one of our locations, get a free quote or give us a call on 031 701 0481