Small Office Space for Rent in Pinetown
Small Office Space to Rent in Pinetown
Office space for rent can get pricey – especially in centrally located areas. Fortunately for you, we have your back! We offer flexi offices, available month-to-month. If you're a KwaZulu-Natal business owner who is starting out and only need to rent a small space close to where your customers or clients are, then why not consider renting office space with Lock Up Storage? We have 2 locations with small office space for rent. These are Lock Up Storage Pinetown (Surprise Road) and Lock Up Storage New Germany (15 Goshawk Road) – branches which are centrally located for the ultimate convenience, maximising the high flow of activity in and out of these areas.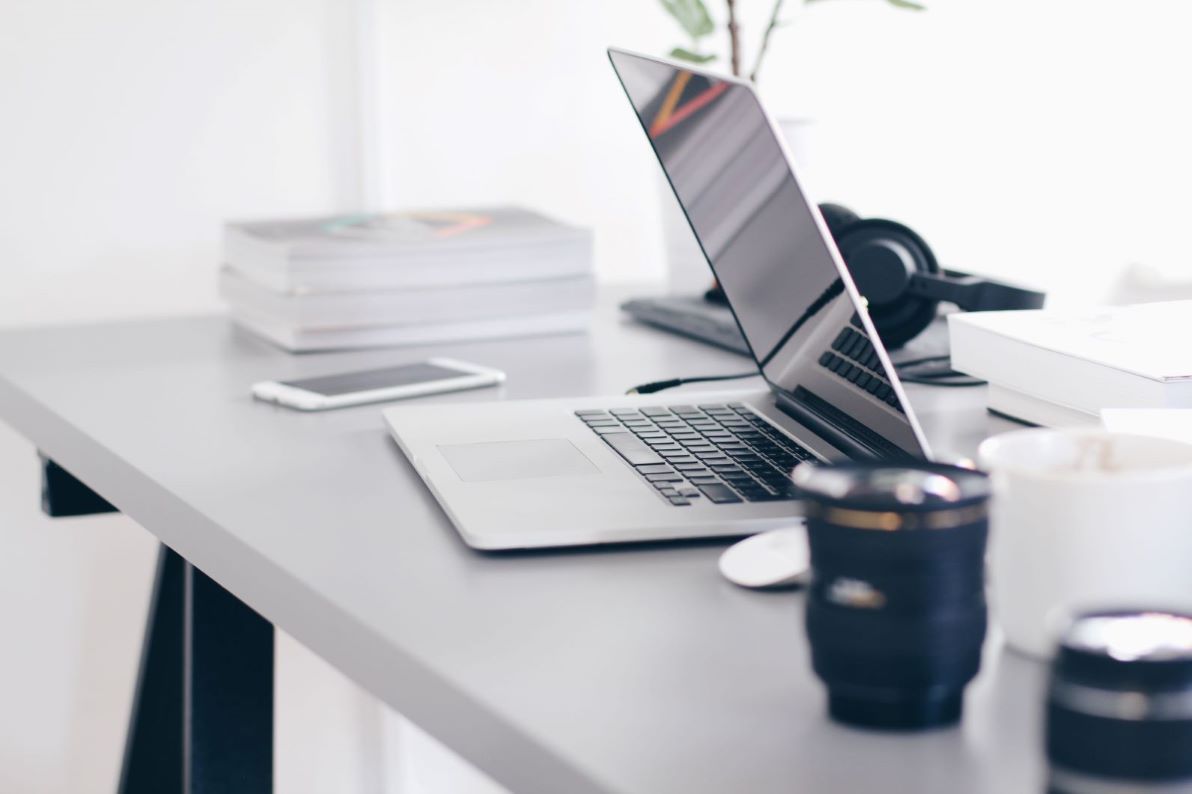 Lock Up Storage Pinetown
Lock Up Storage New Germany

This location has as many as 35 drive-up office units, which are very reasonably priced. It is open 24/7.
Unit size range: 3m x 4m to 3m x 7m

New Germany offers concrete foor tops (over most units) which help to better regulate temperatures.
Unit size range: 1.5m x 5m to 3m x 7m
Advantages of Renting Commercial Office Space with Us
Units with electricity are readily available.
Flexible month-to-month lease agreements that work around you.
FREE collection when you sign for 3 months or more (we have a 4-tonne truck and a skilled team to assist).
NO administration fees are required (for drawing up lease etc.).
Access to communal kitchen area.
Male and female bathroom facilities available on site.
Affordable rentals with NO operational costs/maintenance fees (excellent for smaller businesses with minimal cash flow, who are looking to reduce overheads).
Only rent the space you need. Finding a small office space for rent is easy.
Excellent security at a fraction of the cost (access control, electric fence, CCTV, and more).
Sign a contract for over 90 days and we'll help you move for free if you are within 40km of our site.
Lease office space that is easily accessible and that has 24/7 access.
Network with other commercial renters within our facilities.
Enjoy ample parking for you and your customers/clients.
Get internet as an optional extra (for a reasonable price).
Frequently Asked Questions
Are Lights Included?
Lights or electricity costs are not included in your monthly rental fee. Each unit is equipped with a prepaid electricity meter.
Are Deposits Required?
Yes, we require two months' worth of rent paid upfront, which is refundable to you should you leave (provided there is no damage to the property).
Is There Backup Power?
We have a backup battery at our 30 Surprise Road location to assist with power outages.
Businesses that Rent Office Units with Us
We have some really great companies renting with us. We firmly believe in supporting small businesses and helping them grow by offering affordable rentals. Learn a little about these local businesses and what they do.
360 DEGREES SAFETY AND PROJECTS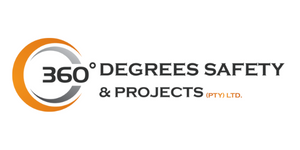 What they do: Supply safety equipment, are an official distributor of Alcohol Countermeasure Systems, and offer calibration and repairs.
MY STATIONERS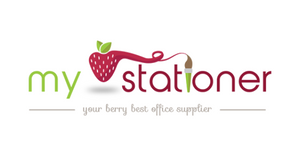 What they do: Supply office and school stationery, as well as printers and cartridges, laptops, office care products, and promotional wear.
SPECIALISED CONCRETE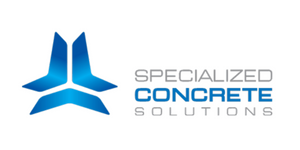 What they do: Specialised concrete assessment and repair.
GATE FIX
What they do: Automatic gate installations and repairs.
BASICS HOME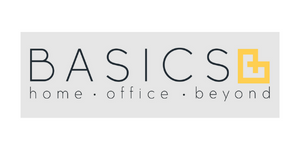 What they do: Supply/stock stylish home and office furniture as well as décor items at an affordable price.
NOTHA CLEANING AND HYGIENE SERVICES (NOTH INVESTMENTS)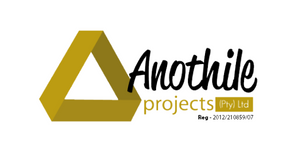 What they do: Industrial cleaning services.
Contract Cleaning – Call 082 887 6465
STEYNS DIESEL SERVICES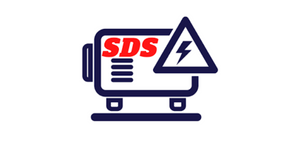 What they do: Generator maintenance, servicing, and diesel fills.
MOTOR SPARES INTERNATIONAL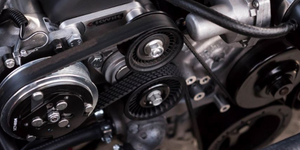 What they do: Car repair and maintenance.
Repair Your Car – Call 031 701 3919
AWALI SOLUTIONS (BUSINESS HOLDINGS)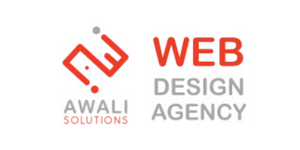 What they do: Web design agency.
SCIENTIFIC PEST CONTROL SERVICES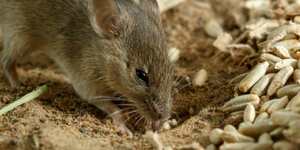 What they do: Rodent control and fumigation.
IMVULA ACCOUNTANTS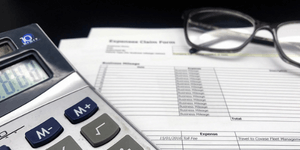 What they do: Black owned accountant firm.
ISIPHO ELECTRICAL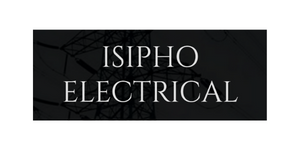 What they do: Industrial electric equipment maintenance.
UBUQUOTHU SECURITY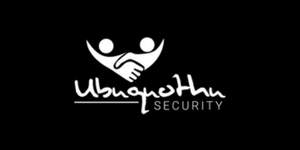 What they do: Security services such as CCTV, access control, special events, security escorting, polygraph testing, investigations, compliance audits, VIP protection, and perimeter protection.
For Self Storage, please feel free to visit us at one of our locations, get a free quote or give us a call on 031 701 0481